Photo credit: Daniel Péault

to 50 tons of algae
collected per hour
tonnes of algae
already recovered
The collection of algae has two objectives: to enhance a natural resource while cleaning beaches.
Since 2010, THOMSEA has been developing a range of suction algae collection equipment called ALGACLEAN in partnership with CDO Innov. It is used to collect large quantities of algae (red, green or brown) suspended in the water, or algae that have already washed up on the beach. The solution integrates a washer to desalinate them and completely remove the sand.
The role of OLMIX, a major partner of THOMSEA, is precisely to transform these algae into effective natural products in the field of animal, plant and human health.
By using OLMIX natural products, breeders and farmers avoid preventive antibiotic treatments of their animals, greatly reducing the need for phytosanitary treatment of their crops, thus contributing to a healthier human diet.
By reducing the need for chemicals and industrial products, we are therefore also protecting our environment in a sustainable way. Algae is also a key ingredient in many pharmaceutical products. The red algae (Soliéria Chordalys) from Sion (Vendée), for example, is used in the composition of a treatment tested against leukaemia.
Protecting the environment with the environment, and protecting ourselves, is now possible with THOMSEA's contribution.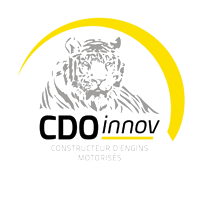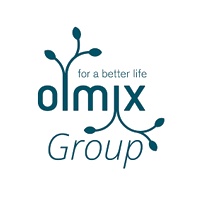 THOMSEA is committed to protecting the environment every day, everywhere in the world. The company is only involved in projects that will have a positive and lasting impact on our environment.